Description
This is a stove-top cooked flat bread that risen once then rolled out and risen again. The result is a very soft and tasty naan-like bread. Order a batch for the week and putt them in the fridge or freezer; then warm or steam them up before eating. The perfect treat or meal enhancement for the health conscious or allergy sensitive people.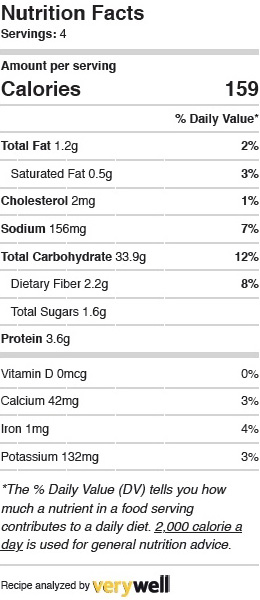 Each Pita Bread is equal to one serving.
Disclaimer: Although our dough is made without adding wheat flour and cooked using dedicated kitchen utensils and trays, they are prepared in the same facility and ovens as our regular wheat flour products. We cannot guarantee that our bread is 100% free of wheat as there is always a possibility of trace amounts crossing over from other kitchen areas. Please consider this when ordering from our menu.