You found the place for home-baked bread and pastries that you can pick up warm from our oven and ready for your table. We are a "made-to-order" custom home-based bakery, this means we will not bake it until you order it, so please allow us time to create it for you. We are also an approved Cottage Food Operation by Santa Clara County under permit number PTO497147 and follow county guidelines for health and food safety.
Ciabatta Rolls

Gluten Free Walnut Bread

Olive Ciabatta

Apple Turnovers

Cinna-Minis

Almond Croissants

Cheesy Ciabatta Mini Cheddar

Croissant Bites- Plain

Almond Croissant

Cinnamon Rolls

White Wheat Naan

White Wheat Pita

Walnut Ciabatta

CA Stone Ground Whole Wheat Ciabatta

Almond Croissant Bites

Walnut and Raisin Ciabatta

Whole Wheat Pita
Select from our menu below: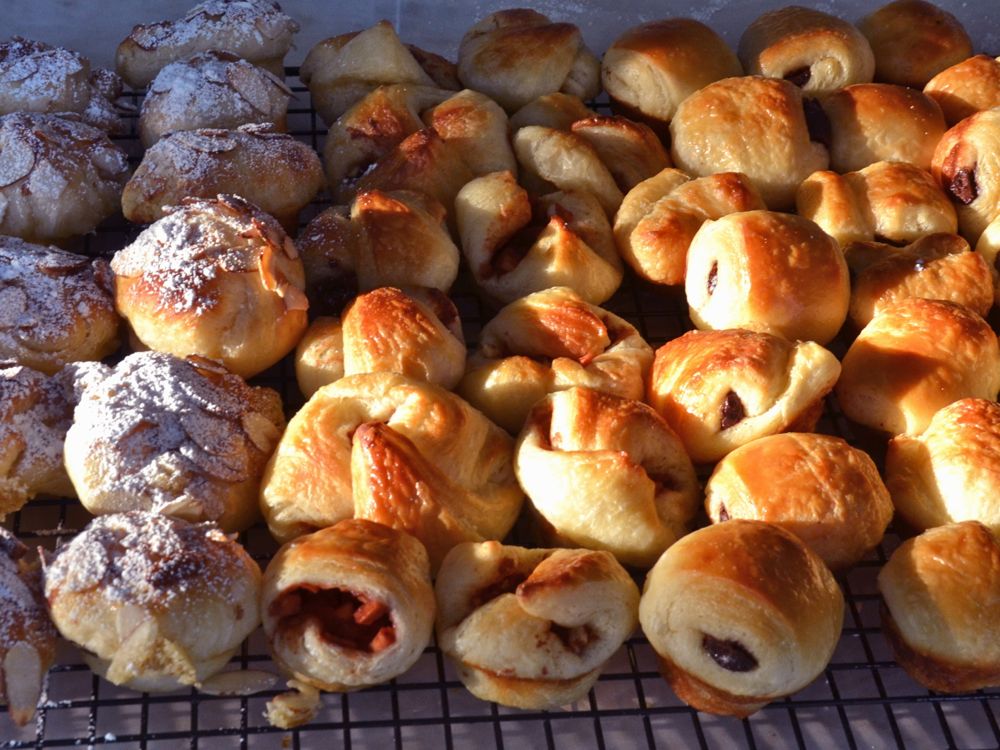 Croissant Bites
Choose Almond, Chocolate, Cinnamon-Apple, Plain or any mix. The perfect bite to have with tea or coffee. Take them on the go or have a quick snack at home. Made from scratch with fresh ingredients like local organic butter and locally grown almonds. Buttery, flaky and baked fresh to your order.
Each plain croissant bite weighs approx 1/2 oz, Chocolate, Almond, Cinnamon, Cinnamon&Apple 3/4 oz
Choose your filling and quantity below: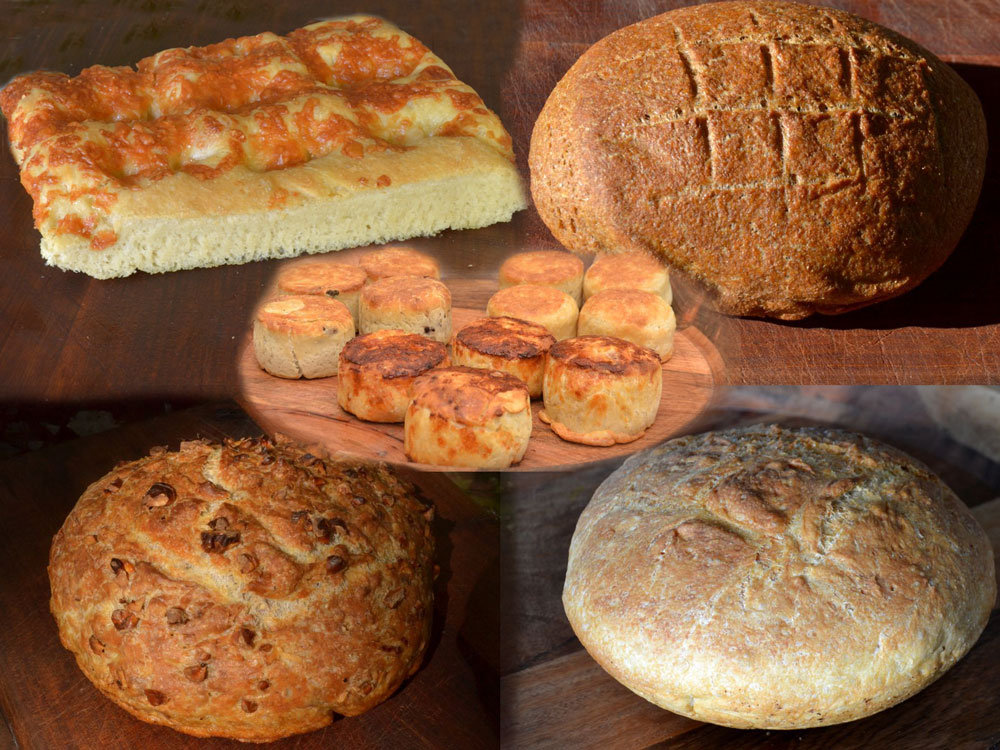 Bread of the Week Subscription
Receive your choice of bread every week or every other week on the day of your choosing. You can change the type of bread each week or always have your favorite. Choose from the following:
Large Classic Ciabatta
Regular Ciabatta with additions
Regular Classic Gluten Free
Focaccia with additions
Mini Gluten Free with additions
or an equivalent amount of Ciabatta rolls
A $10 or greater value per bread for a subscription price of $8 each week or bi-weekly.
From:
$

8.00
every 2 weeks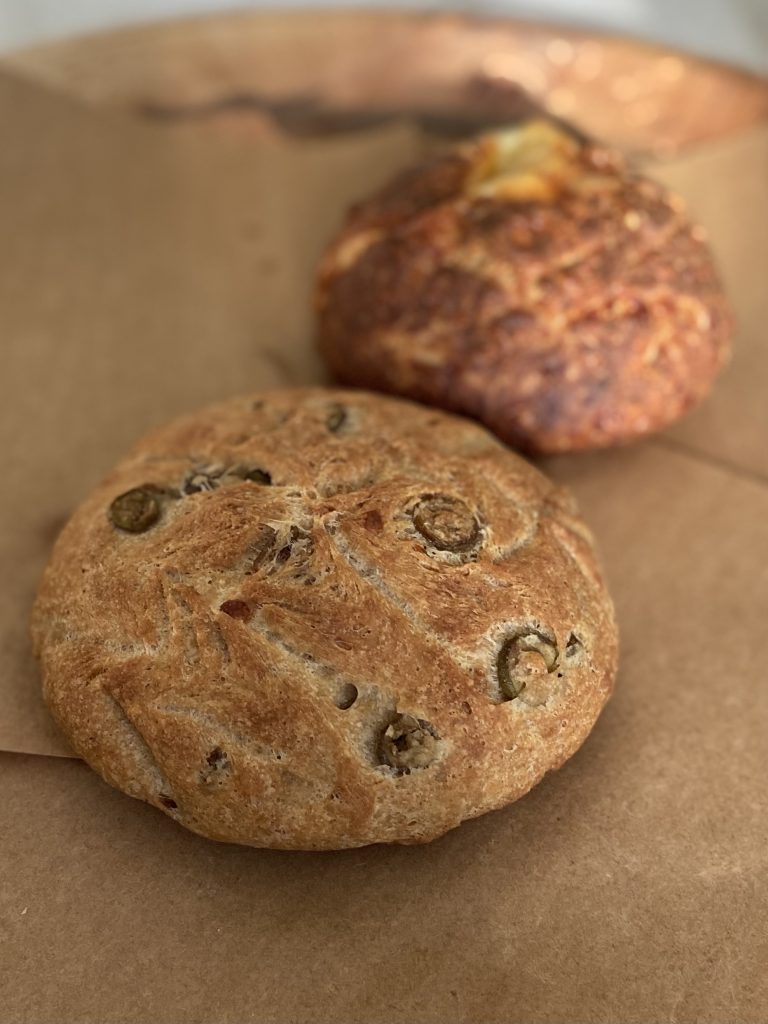 Bread
Hand-kneaded Ciabatta or Focaccia bread. Choose from fresh, local and organic additions like cheese, olives, nuts or just enjoy our classic.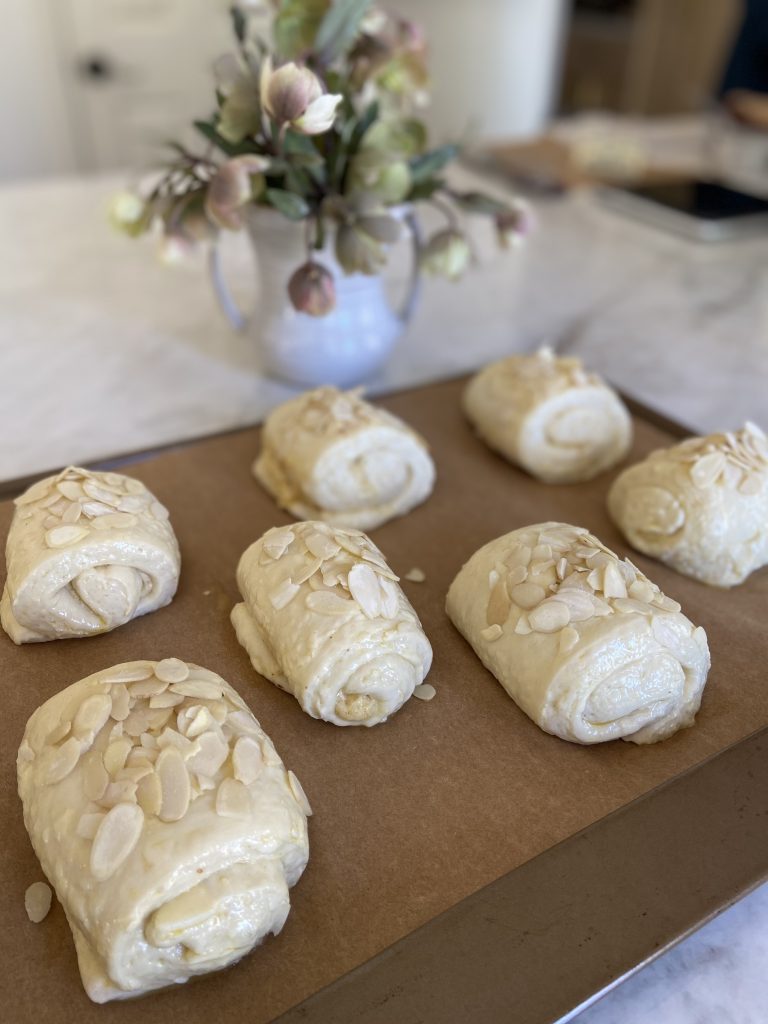 Pastries
Croissants, Cinnamon Rolls, Turnovers and Cup Pies in full size or Minis. We use farm fresh ingredients in our hand rolled decadent pastries like organic butter, local almonds and apples. They are made to order and take time to rest and rise, so please plan ahead.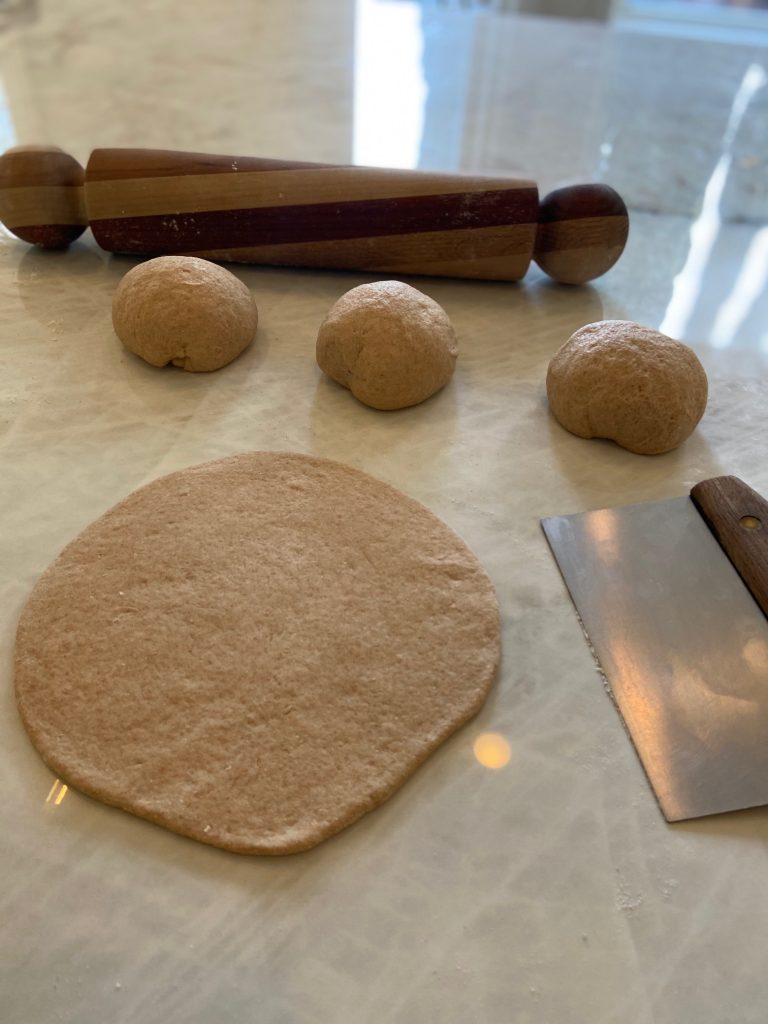 Flat Breads
Our pita, naan and other flat breads are traditionally made and risen fresh to your order. They can be picked up and served warm for your meals, or easily stored for an upcoming day.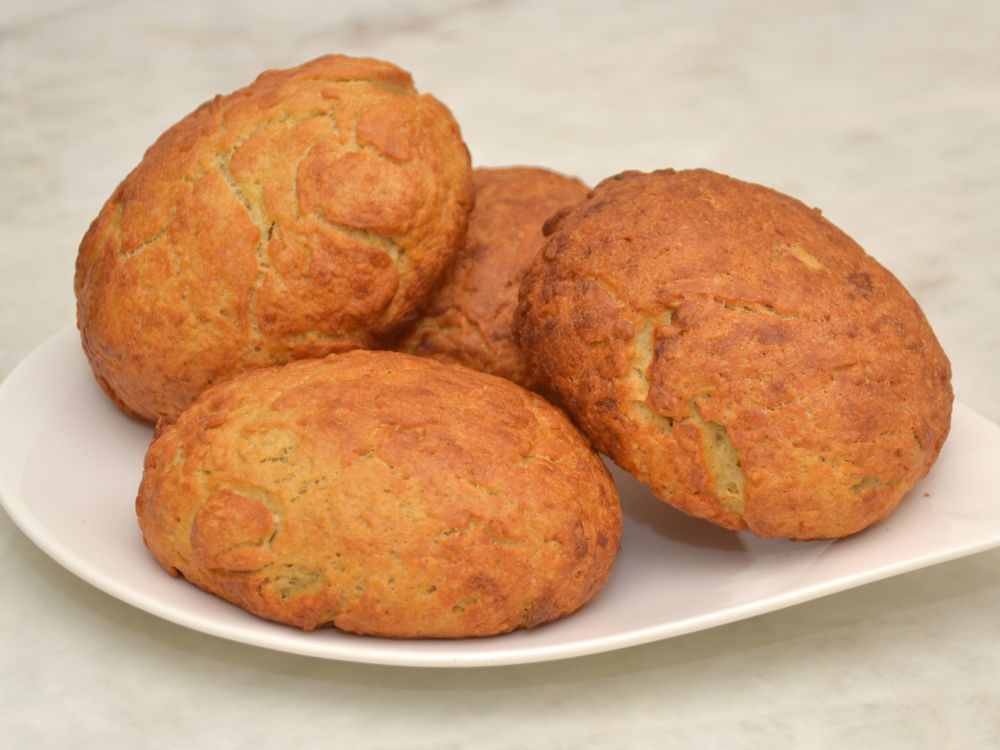 Gluten-Free and Keto
Whether you have a food allergy or are just making healthier choices we can make bread according to what you need.
NOTE: We are not a certified gluten-free facility and cannot guarantee that our gluten-free bread is 100% free of gluten. Please consider this when ordering from our menu.
Send us an email