Description
This bread is baked in our combo steam oven so it comes out softer, fluffier and tastier. It is perfect for those with allergies or sensitivities. It is created with a combination of Garbanzo Bean Flour, Potato Starch, Tapioca Flour, Whole Grain Sorghum Flour and Fava Bean flour.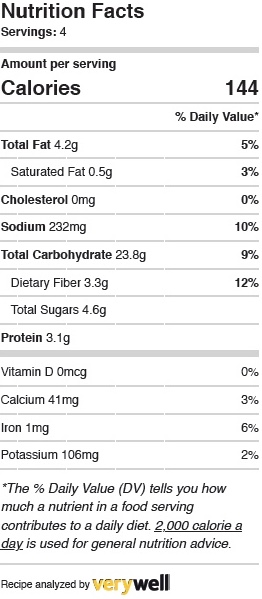 *Each Gluten Free Regular size Bread is equal to 4 servings, Each Roll equals one serving.
Disclaimer: Although our dough is made without adding wheat flour and cooked using dedicated kitchen utensils and trays, they are prepared in the same facility and ovens as our regular wheat flour products. We cannot guarantee that our bread is 100% free of wheat as there is always a possibility of trace amounts crossing over from other kitchen areas. Please consider this when ordering from our menu.