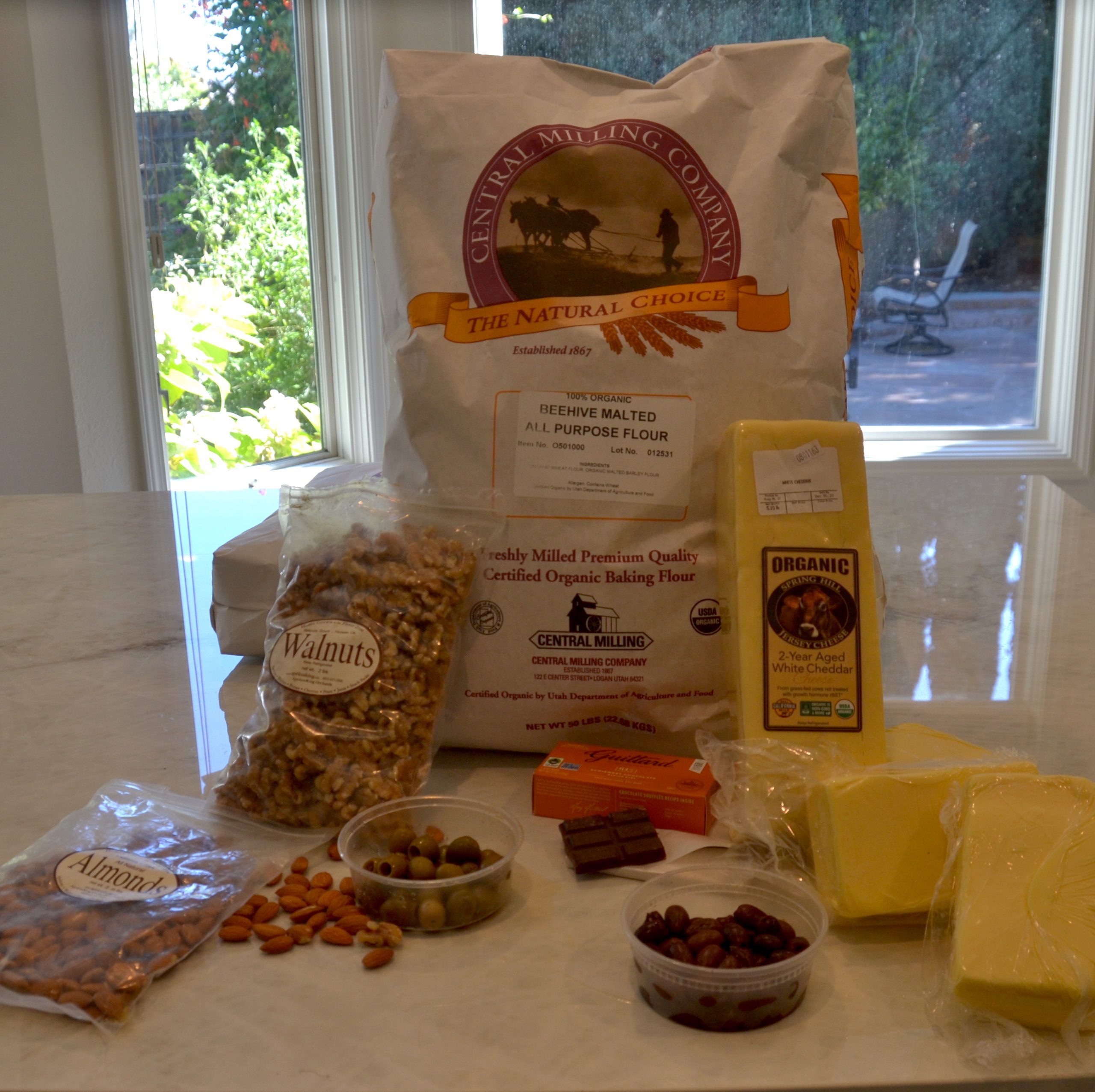 When I am choosing ingredient suppliers for our breads my concern is not for the price, but rather for the quality of the product, the location of the supplier and how it benefits our local area and our planet.
Could we save money buying from the large commercial bulk providers?
Sure: But more important than cost is both the quality of the ingredient and the quality/ benefit of the supplier. Our local area is Eco-System that supports us, so we must also choose local suppliers of food regardless of cost, this will in turn benefit our food supply and our local economy. Whenever possible the food should be Organically grown, local, family-owned and also produce a superior product.
With this in mind, these excellent suppliers provide the most tasty and high quality ingredients for all our products:
We feel you can definitely taste the difference when we put the best ingredients we can into all our bakes, it is worth the extra.
Thanks to all our great customers and neighbors for supporting us!