Description
These mini cinnamon rolls are made from scratch and made to order. Specify your time and we will make sure they are hot and fresh when you pick them up.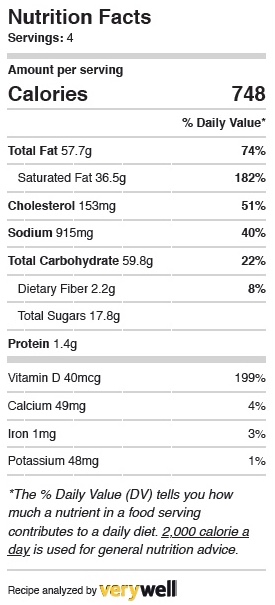 6 bites are equal to one serving.
Disclaimer: Although our dough is made without adding wheat flour and cooked using dedicated kitchen utensils and trays, they are prepared in the same facility and ovens as our regular wheat flour products. We cannot guarantee that our bread is 100% free of wheat as there is always a possibility of trace amounts crossing over from other kitchen areas. Please consider this when ordering from our menu.